STORYBOARDS 
THE SPARK OF EVERY UNIQUE STORY & TONE
We weave your storyboard bit by bit to find a harmonious and captivating story that will catch your audience. The storyboard is the document that defines your visual goal before it goes to production. Storyboards turn the first sparks of creativity into an achievable and impactful message.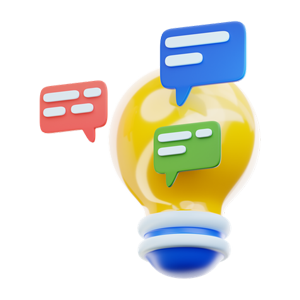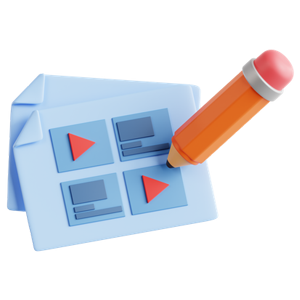 ONE FRAME AT A TIME…
Here, we select ideas and transform them into complete, effective and beautiful scenes , because well-knit storyboards are a work of art that translates the content in a way which maximizes the impact.
Every aspect of filmmaking uses storyboards as an essential tool. It allows visual communication and gives you the ability to capture your vision on a piece of paper before magically bringing it to life. It is an important tool to add to your project, ensuring that every frame of your visual identity has a plan and a purpose that will amaze the viewer.
Draw your story with us…Let's start today!
We help you create the perfect strategy to start creating your own visual content for your business, contact us today, and let's embark on a creative journey together!