CORPORATE FILMS

PROFESSIONAL AND PURPOSEFUL CORPORATE VIDEO
It is necessary to provide purposeful and professional content in corporate videos.
Based on the first initial inspirational idea and initial planning, we promise you an impressive and flawless output!
This type of video usually includes a brief and general introduction to the company and the services it provides.
We are aware of the importance of displaying your company in the best manner, and that is why we at iplibya, are keen to showcase your desire to improve and your ability to deliver results.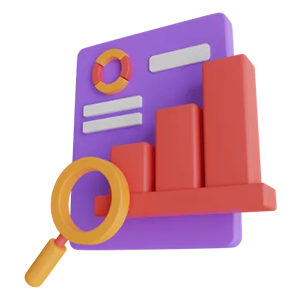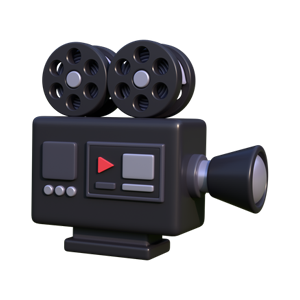 WE BET YOU WON'T FIND BETTER CREATIVE CONTENT!
Our exciting and creative team of professional corporate film makers can handle any project, whether you want something that is two minutes or two hours long, and whether you need ambitious, international filming, or a simple local shoot.
The Iplibya team is always the right choice, Because we cultivate global creative talent using the best and most efficient equipment we produce meaningful content representing your company's values and vision.
NOTHING IS IMPOSSIBLE
Your unique style defines the video's approach and we take it forward with creativity and inspiration. To produce an outcome that fits within your budget and publication, and to start defining your company's content strategy, Contact us today; Let's embark on a filmmaking journey driving your business forward!
We help you create the perfect strategy to start creating your own visual content for your business, contact us today, and let's embark on a creative journey together!