Videography Services in Libya
We can supply anything you need from film crew, photography and post production services to full service video production, creative, animation and specialist equipment such as drones in every place in Libya.
Photography Services in Libya
We can supply everything you require to make your products pop or your event shine – including lighting packages, backdrops, studio hire as well as advanced post-processing and photo editing, and for your events, we have photographers in every place in Libya.
Coordinating & Scheduling
Here at Iplibya, we believe that you should only pay for what you need. We make the process easy & can assist you with every stage of your video production project. Our services range from guidance with initial project ideas, to the final stages of video distribution- with everything covered in-between! Let us know how we can help.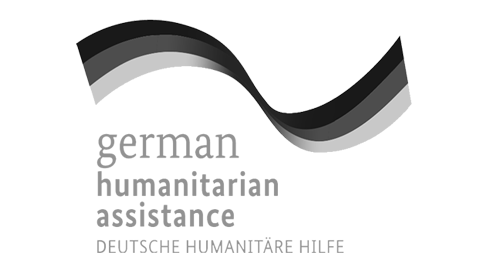 We provide a wide range of skilled film and TV production crew across Libya for film, TV and corporate content,We can supply