STRATEGY
THE RIGHT STRATEGY LEADS TO A SUCCESSFUL PLAN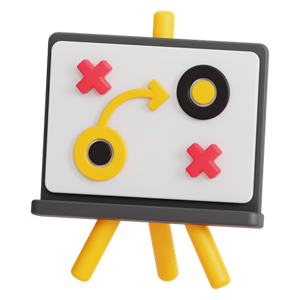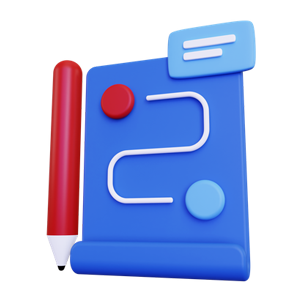 We know that a successful film project or advertising campaign starts with a thorough plan and an integrated concept. We make sure to be with you every step of the way as your needs shape our guidelines.
Rest assured knowing that we take the approach of an 'insider' to your company, rather than being just any other supplier.
Our journey starts with a consultation to understand your needs as a company and your vision for the project in mind.
By giving our full attention to your needs, and creating a thorough plan, we can properly strategize together. You are always in the driving seat, and we'll bring the seemingly impossible visions to execution.
FOCUSED STRATEGY
We create stunning visuals. Our team of filmmakers is incredibly talented, but in order to maximize the return, we also need to back this up with the proper strategy. This can include the handling, researching, planning and budgeting, storyboards, brainstorming, and every aspect of taking your film from paperwork to pre-production, and beyond.
Creating a strategy is a collaborative effort. We build a plan together, ensuring that it hits your goals and speaks to your audience with a maximum impact as we craft your content and create a visual identity for your brand.
We help you create the perfect strategy to start creating your own visual content for your business, contact us today, and let's embark on a creative journey together!