PRODUCTION DESIGN
A FOCUS ON DETAILS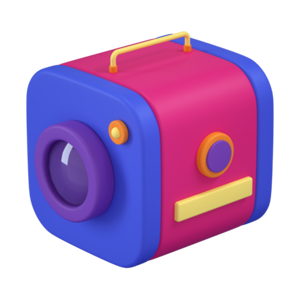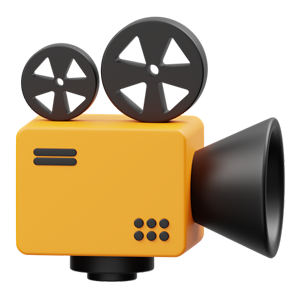 Iplibya focuses on the smallest details that help build up the bigger picture. Our production design department provides you with the optimal project output. Our portfolio demonstrates every single project with a unique design, art direction, wardrobe, make-up, and different looks depending on the setting intended.
We make sure to give the product design the utmost care and attention as we start with the concept, 3D set drawings, and art catalogues. All of this goes into creating a special aura for your brand and overall project.
Whether you need the film to look like it's from the 18th century or from another planet, or you are looking to incorporate special effects, we dedicate our utmost effort to give you the most captivating outcome.
Let's connect to start your production journey today!
We help you create the perfect strategy to start creating your own visual content for your business, contact us today, and let's embark on a creative journey together!