HIRE FILM CREW
LET'S CREW YOUR PRODUCTION
At Iplibya we want you to hire a film crew that you can trust. We provide the best crew options to suit your needs for example, anything from single camera operator to a full film crew.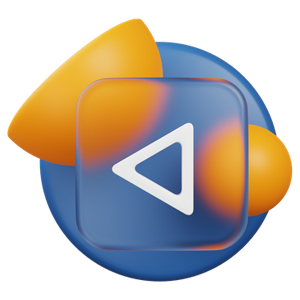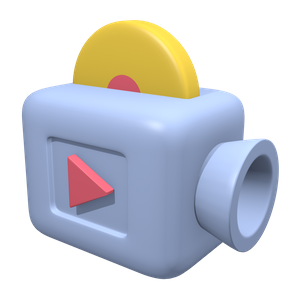 Iplibya not only hire camera, lighting, grip and sound equipment for productions but we can also provide experienced operators to use the kit too. We can work with you and your clients on a complex production or can work independently on your behalf – saving you time and money. Give us a brief and we can discuss the equipment and the crew positions needed.
We don't just work on our own video productions, we also offer crew hire for many positions including Director of Photography (DOP), camera operator, 1st Assistant Camera (1st AC/focus puller), 2nd Assistant camera, Jib grip, Dolly grip, lighting cameraman, sound recordist, boom operator, gimbal operator as well as editor, DiT and VFX crew too. We offer wet-hire of any of our rental kit – sometimes its cheaper to hire us with equipment then to just rent the gear.
We help you create the perfect strategy to start creating your own visual content for your business, contact us today, and let's embark on a creative journey together!