DIRECTING

CREATIVE VIDEO PROFESSIONALS
A director serves as a sort of head creative project manager for the entire production of your video. It is the Director's job to lead your creative team into production helping bring inspiration to the job and to ensure a consistent vision is maintained through the shoot.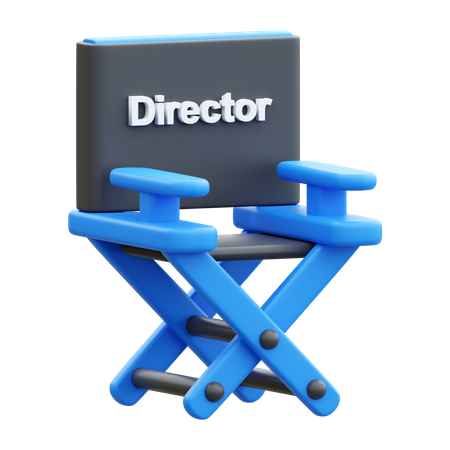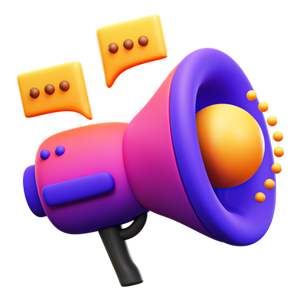 OUR TEAM OF DIRECTORS
The team is made up of diverse talents that guarantee a professional implementation for any kind of project, each of which will be delivered with a special touch, a certain style, and a different vision. Every member of the team seeks to create the suitable and effective ideas to achieve your visual goal.
REACH OUT TODAY
If you are looking for a director that can translate your ideas and satisfy your aspirations; Contact us today, to revive inspiration and creativity together.
We help you create the perfect strategy to start creating your own visual content for your business, contact us today, and let's embark on a creative journey together!