PHOTOGRAPHY
BRING YOUR STORY TO LIFE
Professional photography services for your website and digital marketing use.
Introduce the world to your business with authentic, high-resolution photos of your team, locations, products, customers and events.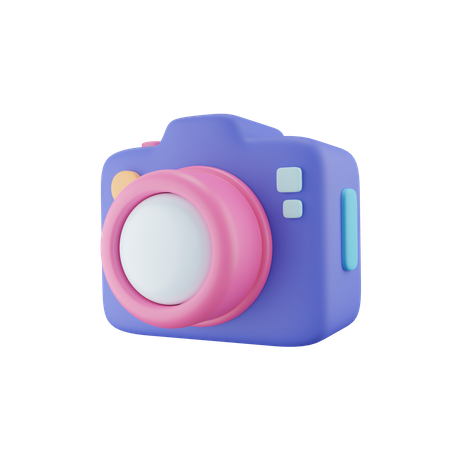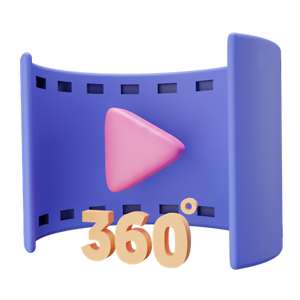 Iplibya are based in Libya. We are a team of highly trained professional photographers who can present your business to the world in a new way that enthrals and excite your customer. We believe that premium photographic quality has its great impact to everyone who sees it. Our passion and skill as photographers is apparent in every work we do. We work hard to make our customers satisfied from the result
EVENTS COVERAGE
We should not leave special moments pass by without saving them with professional photos & videos to keep them forever. If it is worth it to live your life than it's worth it to keep your life.
360 VIRTUAL TOUR
360 Virtual Tour is a very popular way to drive more traffic to your location on Google and it has a life time free hosting from Google.
We help you create the perfect strategy to start creating your own visual content for your business, contact us today, and let's embark on a creative journey together!