SCRIPT 
AN EFFECTIVE SCRIPT, DELIVERS SUCCESS
Without a thoroughly planned and authentic pre production script, your message will not be delivered. At Iplibya we make sure that you get the perfect brand image, and we know that an ideal script is the perfect tool and weapon for a true impact.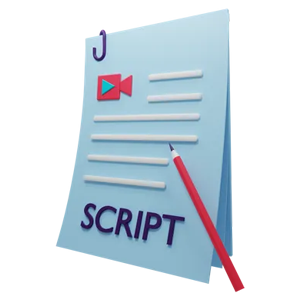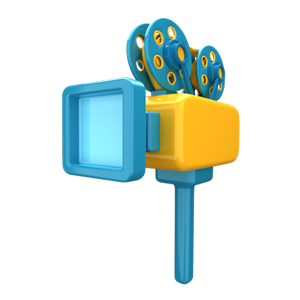 YOUR SCRIPT IS IN SAFE HANDS
The right script can make all the difference. It is one of the foundations of success.
Planning comes first and precision in execution comes last. Taking into consideration the key message of your brand, we make sure that we study and analyze each word of the text with complete care and high accuracy, making sure to adapt it to your vision.
Our team of creative professionals is with you every step of the way. If you are looking for originality and art, you are in the right place. Our Iplibya team is inspirational and extraordinary with professional scriptwriters and creative copywriters.
Because the text is such an essential part of the overall framework, we believe in delivering true value to every word, context, climax, turning points, and dramatic and sensual rhythms from brainstorming and researching to mastering the tone of your brand.
START SCRIPTING
Scripting is just one part of Iplibya' thorough approach to pre-production. To start scripting your next video project, reach out to Iplibya today.
We can find the words to bring dream content into focus.
We help you create the perfect strategy to start creating your own visual content for your business, contact us today, and let's embark on a creative journey together!