WEB DESIGN 
We believe in cultivating creativity by encouraging it and harnessing fresh ideas, perspectives, techniques and sources of inspiration that make us more effective problem-solvers. Our diverse range services include responsive website design, website development, mobile applications, graphic design, branding, digital marketing & SEO. We communicate openly and honestly, especially around thorny topics and honor diversity in opinions.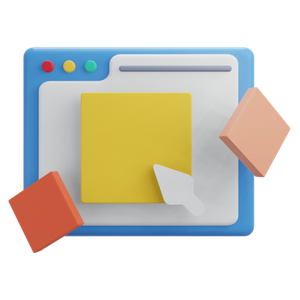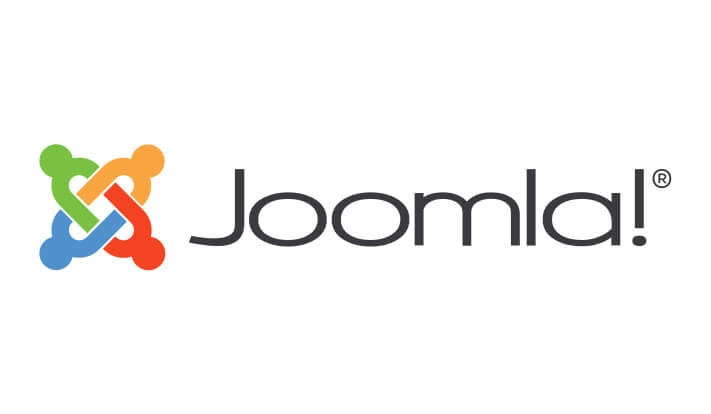 We are one of the Libya's leading Joomla specialists. Iplibya has an experienced in-house team offering development, design, support and training services for this award-winning content management system.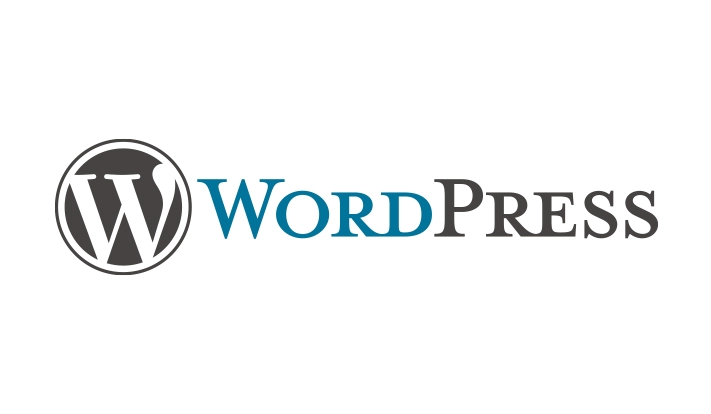 WordPress is one of the world's most popular content management systems, powering over 20% of the internet. We have WordPress experts within our team who can develop, design and support this platform.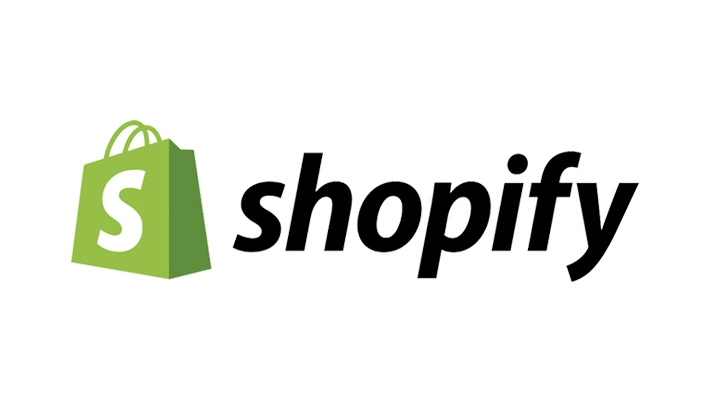 Shopify is a hugely popular and easy-to-use CMS with a lot of out-of-the-box functionality that makes building and managing an online shop extremely easy. It is the ideal platform for those looking to sell, ship and process payments.
Built for Experience
We've got a dedicated team of web developers ready to work with you to make your business accessible through an engaging and functional website. We build sites using the very best open source platforms keeping your business secure and at the cutting-edge of technology.
Experienced Web Development Team
No matter your requirements, our experienced web development team will get to grips with your project and deliver results.
Custom Built - Need a site from scratch? Working with you, our in-house team will develop high quality bespoke sites and applications that match the individual needs of your business.
Open Source - We trust in the best open source platforms, which is why we use Joomla, WordPress and Drupal for the sites we develop. This means that your site will be robust and up-to-date for your business going forward.
Communication - You need to know that we're building a product with you in mind, which is why we'll keep you in the loop at every stage of the development process.
Secure - Online security is paramount in our development and we know it's a priority for your business. The sites we create don't compromise data for design.
Creative Web Design Services for Your Business
Iplibya is the most leading Web Designing service provider in Tripoli. We offer custom web designs to innovate your unique business needs and budget at an affordable price. Iplibya is the pioneer among the top web designing companies in Tripoli. We provide extensive SEO friendly websites. Our websites are editable with auto responsive website design. The design of the website highlights the aspect of your online presence. Design of the site upholds the Company's reputation. Hence, Iplibya Web Design Tripoli creates designs that value the business in the online platform. Also, we offer pocket-friendly web design packages for the entire business in the online segment.
With decades of proven experience, we have successfully achieved remarkable results. During this short span, we are titled as one of the best website design company in Tripoli . We've been creating websites for the government business entities, regional companies and the major global business around the world. The adaptable talents and creative web designing ideas of our experts are something that makes us outstanding.
Iplibya provides auto responsive website designs with editable designs features. Our website designs are user-friendly and smoother. Furthermore, if you run any size of the enterprise or a startup, we provide you with the best price for our service. Above all, we offer inspiring web designing services in Tripoli to improve the visibility even in the absence of a distinct process where the existence of risk is high. Our Web Design Company Tripoli is focused on creative results-driven solutions. The range of our services comprises responsive web design, web development & branding.
Manage your website independently
A CMS makes it easy for you to regularly add new content and keep your site up-to-date. You'll stay relevant, which is great for user experience, and your site will be crawled more often by Google.
Our web designers build all our websites using content management systems (CMS) like Joomla, WordPress and Drupal. So, you can update your site whenever you like.
You've got total control. You can easily edit content, add new pages, and train staff how to use it. You won't need a developer to help you with everyday tasks.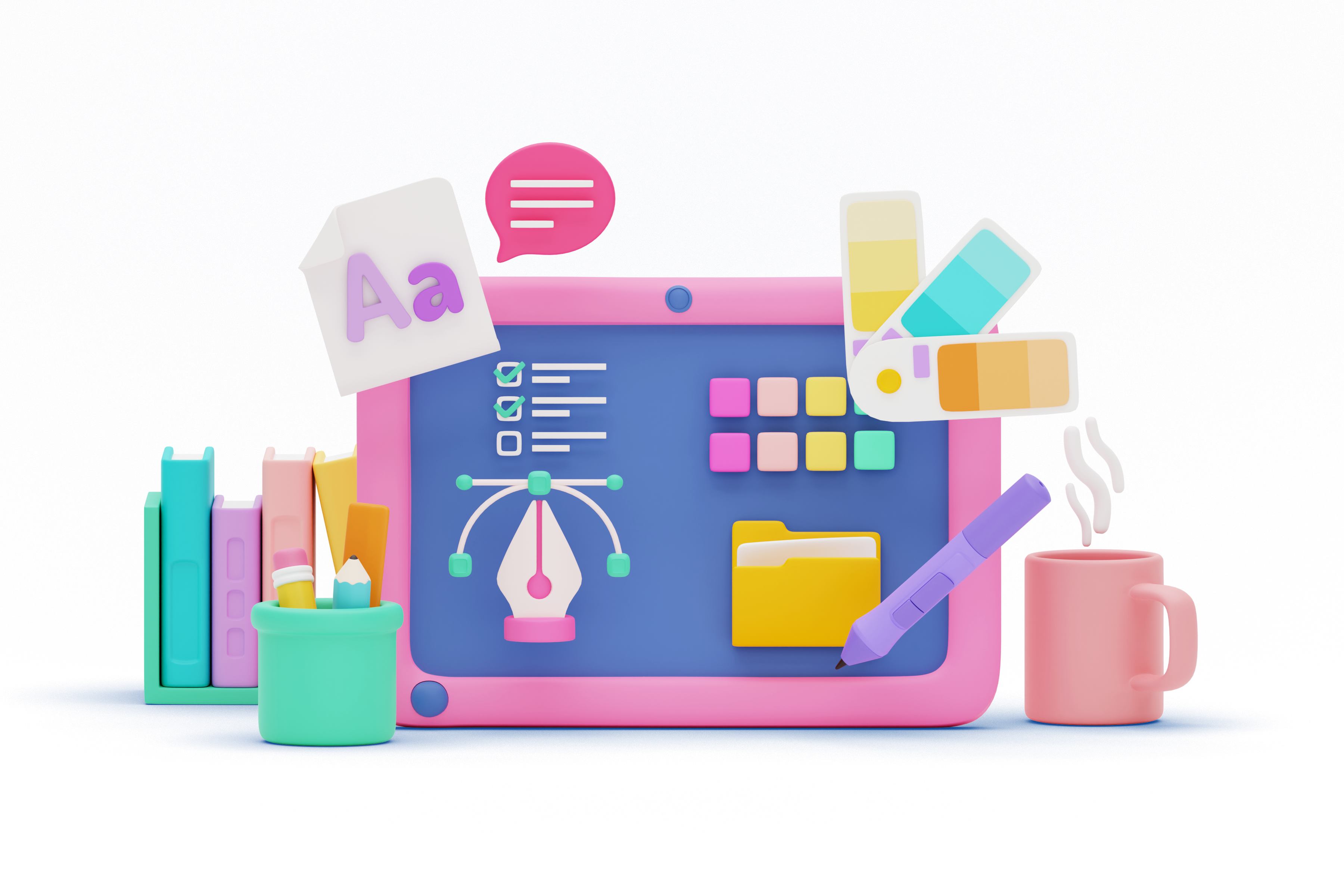 Let's make something great work together.